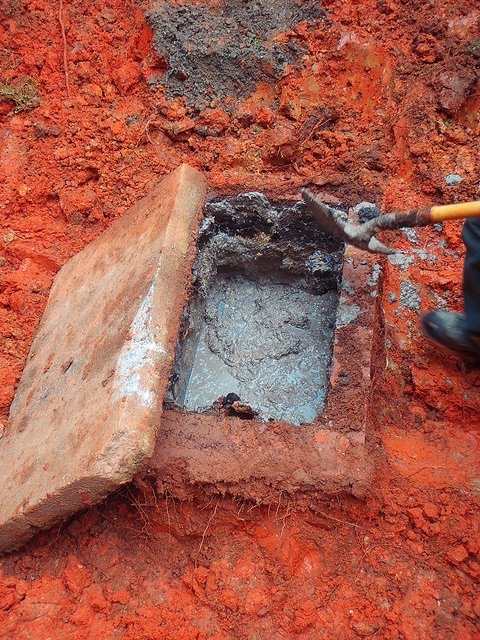 Grease traps – at least most grease traps – don't last forever. Understanding why some fail might help keep your current interceptor running efficiently. If you're in the market for a new grease interceptor, understanding why they fail might help you make a smarter choice.
Today we take a look at why concrete grease traps fail.
Concrete grease traps are the oldest type of grease interceptor still in common use, but they have a number of inherent problems that lead to failure.