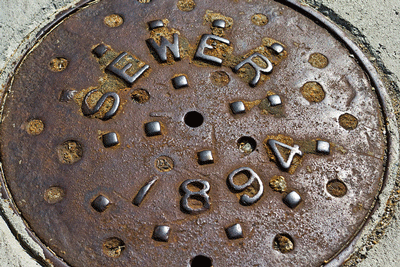 The EPA estimates the total number miles of sewer lines snaking across the country to be about 1.2 million. Considering some of these lines are over 100 years old, local governments will spend billions of dollars modernizing failing wastewater systems over the next 10 to 20 years.
Because this aging infrastructure has survived decades of wear, tear and obstruction, decreasing its capability to withstand heavy demands, the probability of blockages and backups increases over time. And those blockages and backups are very likely to lead to the release of pollutants.
Not only do those pollutants threaten public health, they can also lead to fines and other enforcement actions from state and federal agencies. But there are things that regulators and waste water system users can do to reduce the burden on aging treatment systems, decrease costs and increase efficiencies.