Your operations budget should be free of monthly pumping charges
Buy a Big Dipper grease trap for your kitchen and control your grease waste management
Shop Models
Take control of grease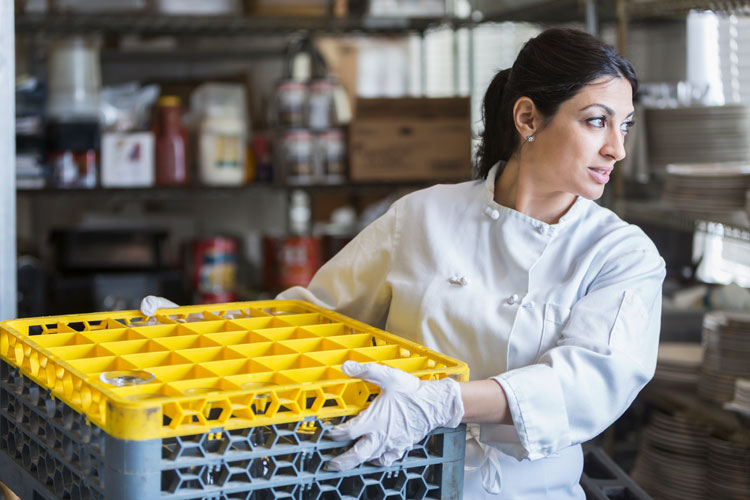 Save time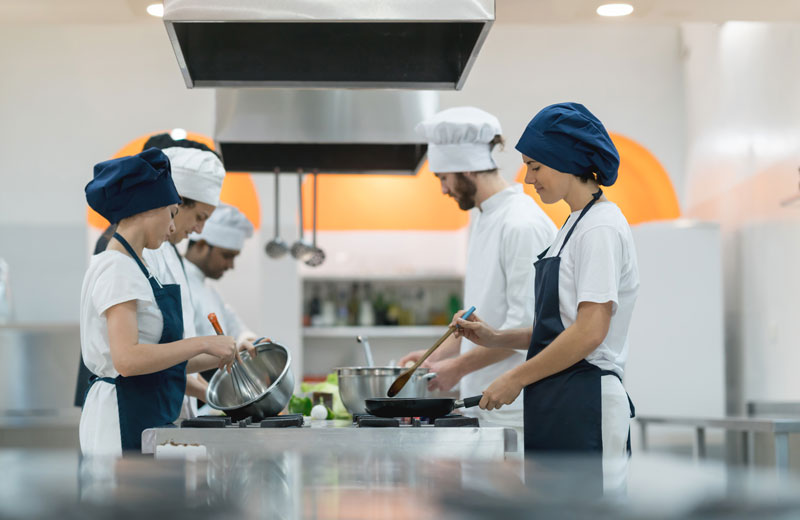 Focus on growing your restaurant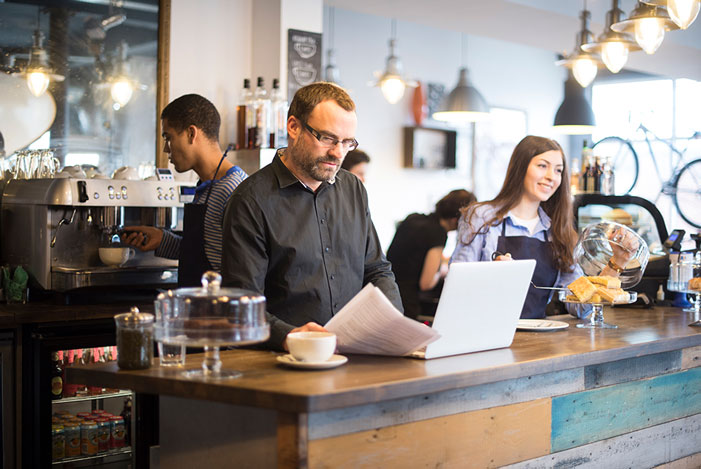 Traditional grease traps can cause more problems than they solve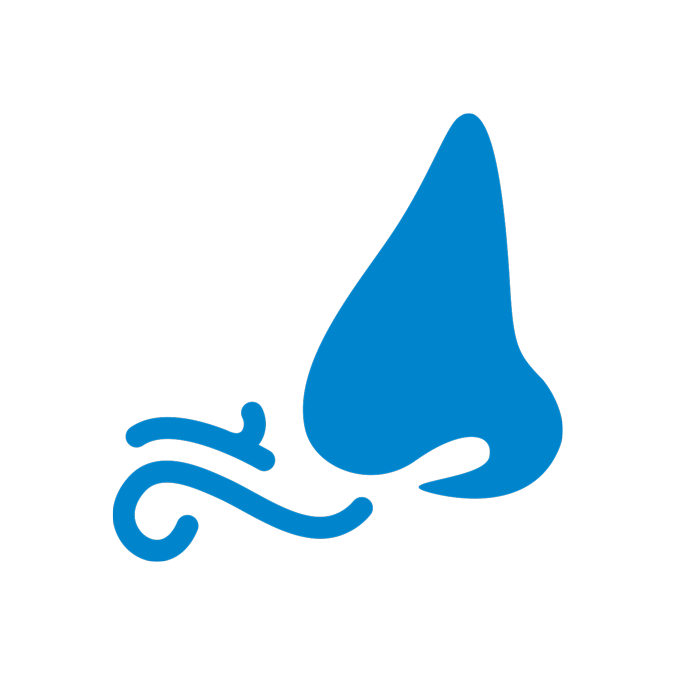 Obnoxious odors that detract from the dining experience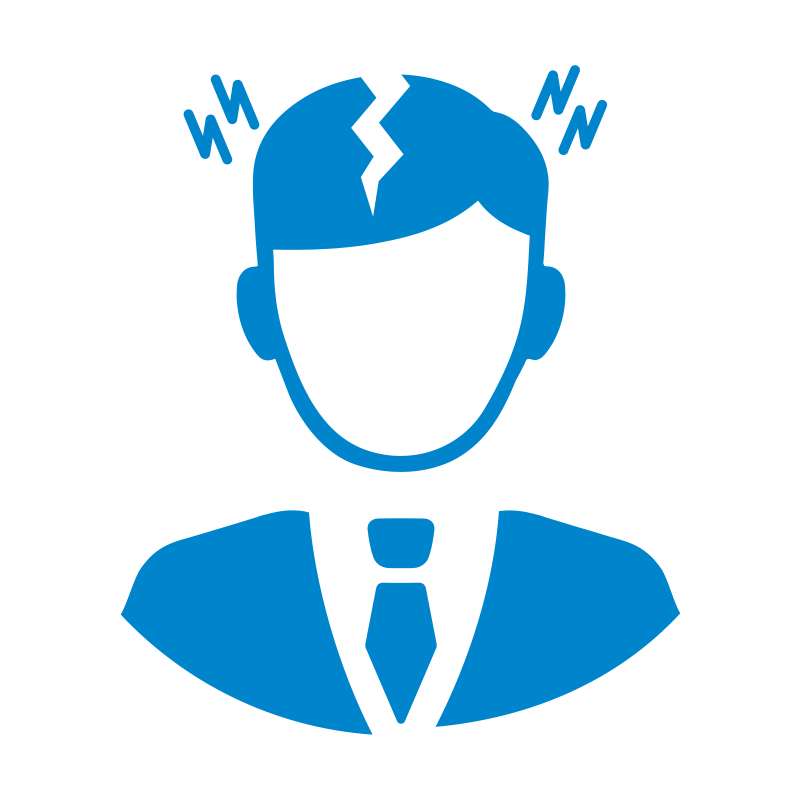 Frustration from trying to get it to work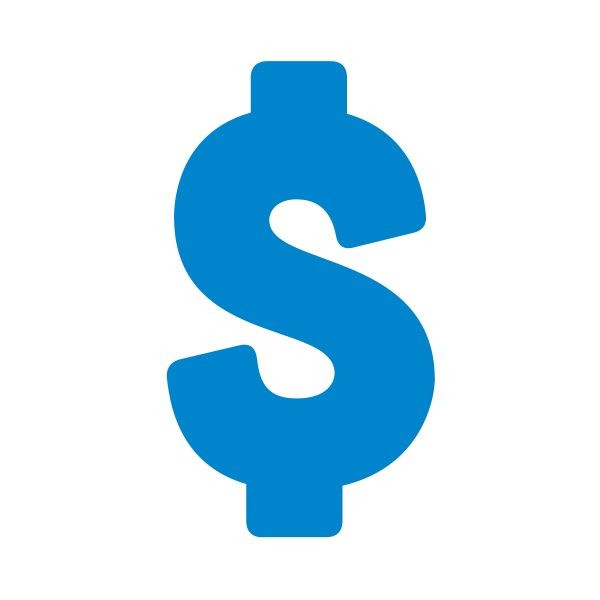 Money spent having someone else clean it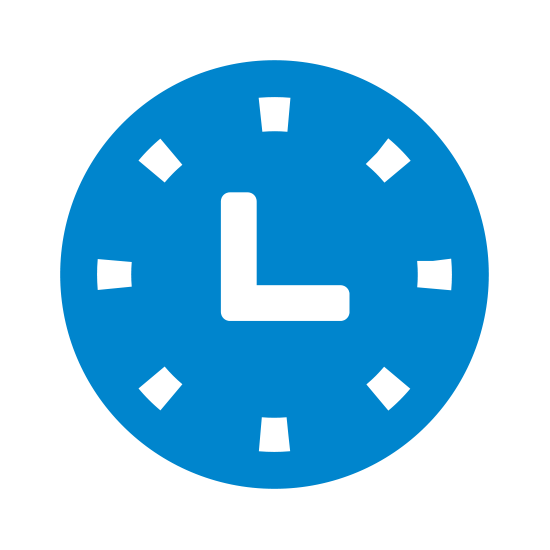 Time spent installing a new one when upgrading or moving your kitchen
Big Dipper automatic and passive grease traps are a compact, easy-to-manage alternative that go with you as you grow
* Big Dipper products use stainless steel wraps and inner corrosion-resistant plastic tanks to maximize the return on your investment
Advanced Odor Protection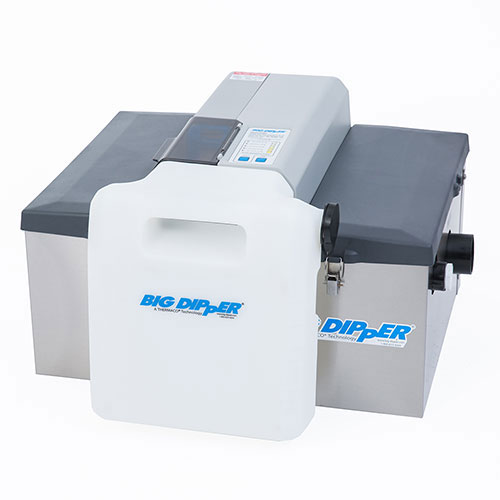 Easy-to-empty manual solids strainer ASME/PDI Rated Models from 20-100 GPM 3 year warranty on electrical assembly/lifetime warranty on tank Keep odors in the tank and out of the kitchen
STARTING AT $2,996
Advanced Odor Protection Models
Automatic Solids Transfer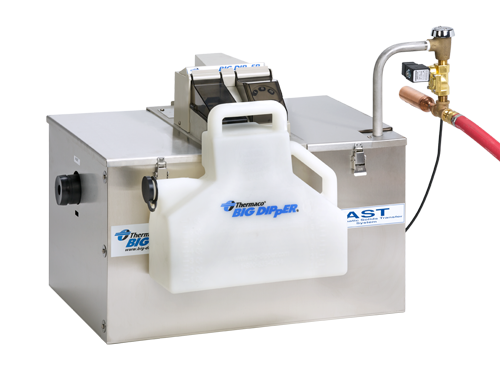 Automatically evacuates solids for less maintenance Under-the-sink and Full Facility models available 1 year Warranty on electrical assembly/Lifetime warranty on tank Minimal maintenance required
STARTING AT $4,526
Automatic Solids Transfer Models
Passive Models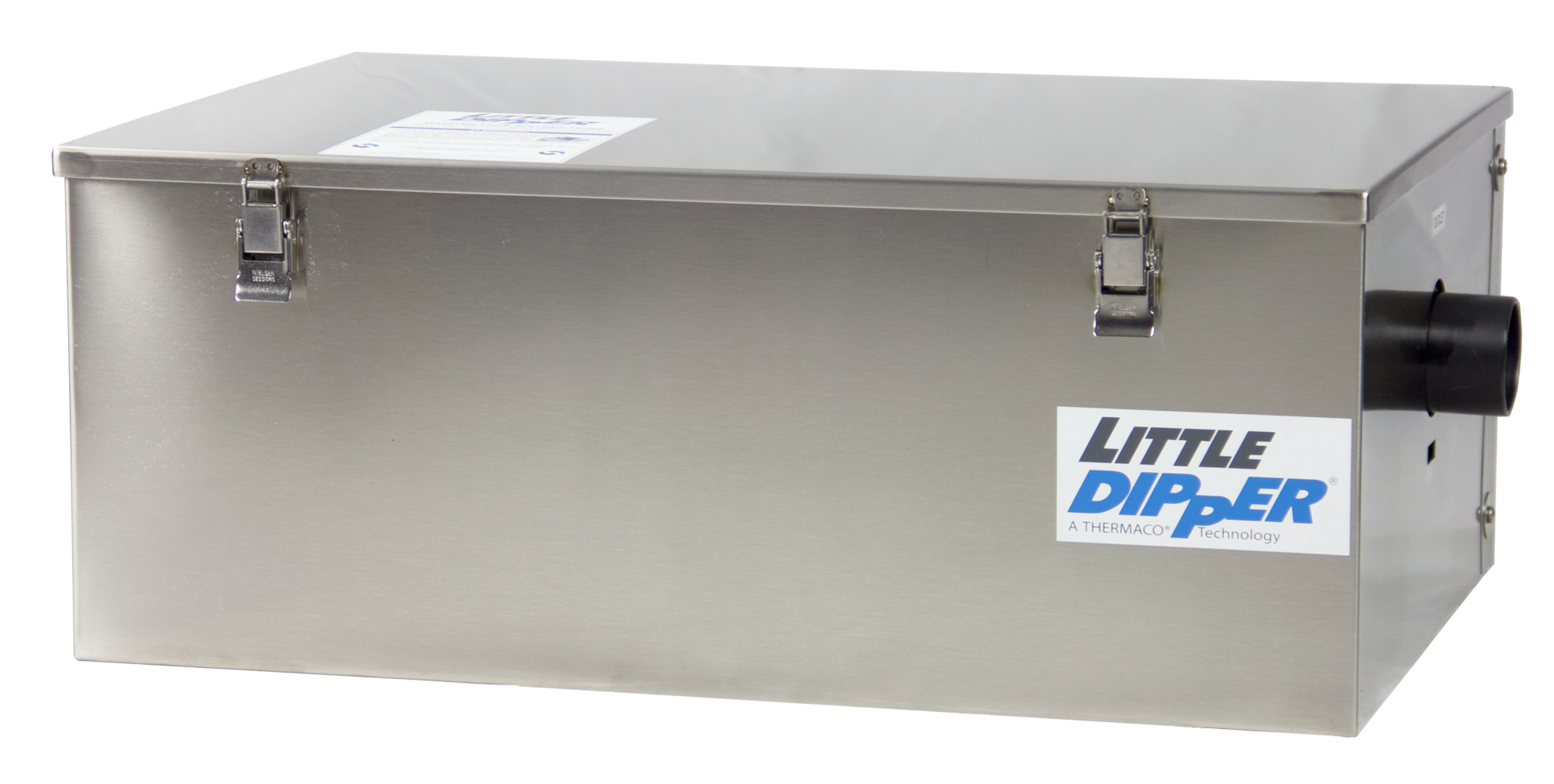 No removable baffling means no broken traps Compact and efficient pump-service grease interceptor Lifetime warranty on tank A passive grease interceptor that will not fail
STARTING AT $795
Passive Models
Join some of the world's most popular restaurants, food service, and destination brands and choose a Big Dipper for your next commercial kitchen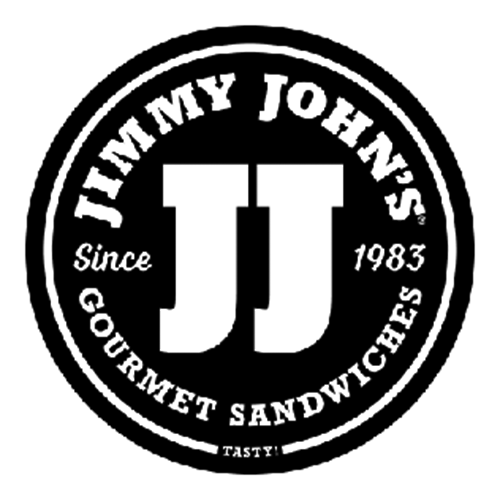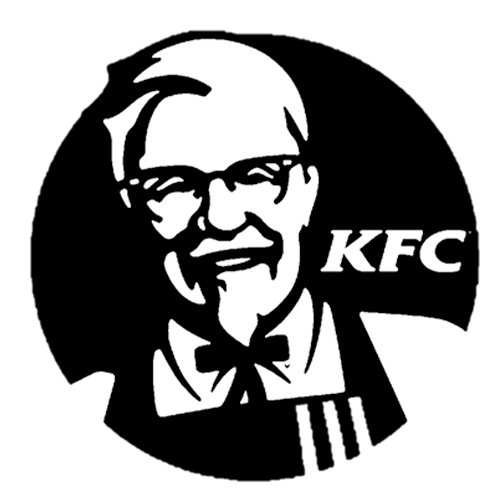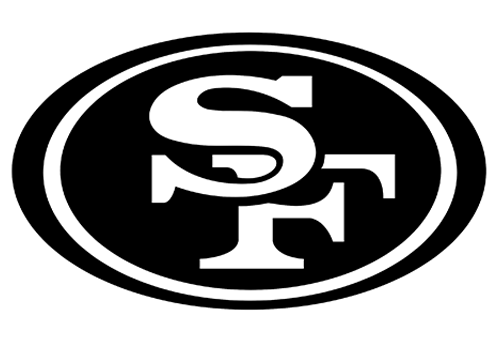 Since 1983, Big Dipper has helped restaurants and commercial kitchens choose, install, and maintain better grease interceptors
Take it with you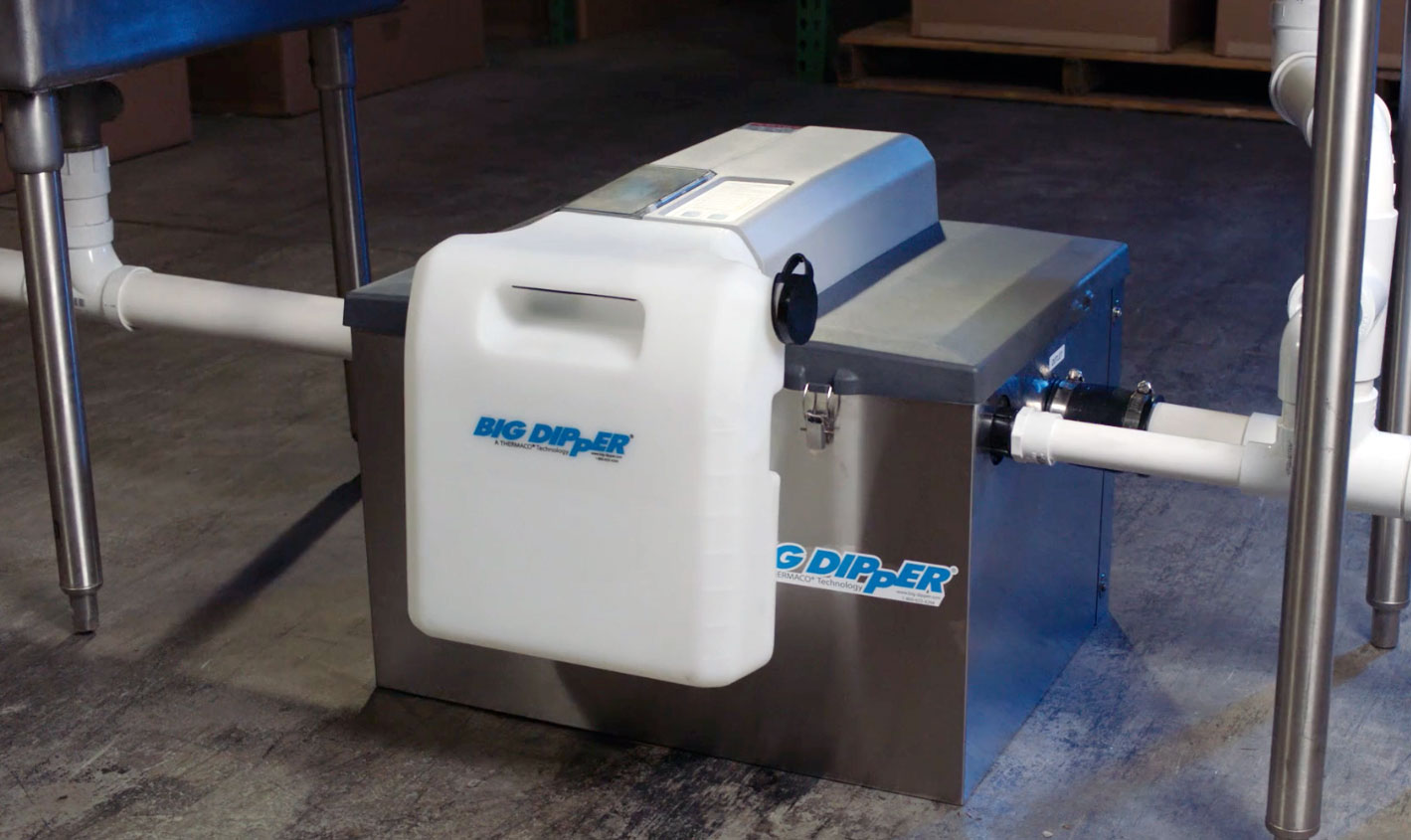 Take it with you
Unlike traditional passive interceptors which are buried, Big Dipper automatic and passive traps are designed to sit conveniently next to the sink or in a basement. When it's time to upgrade or move, your Big Dipper is ready to go with you, wherever you grow.
Designed to last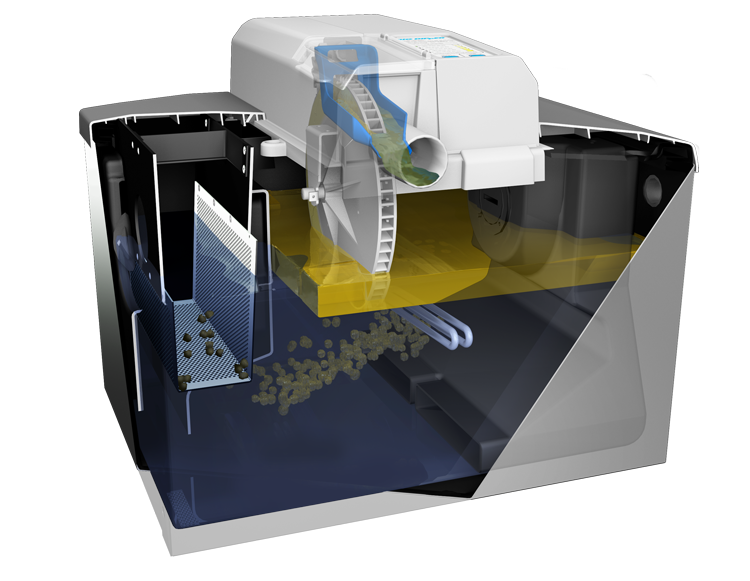 Designed to last
While steel rusts away and concrete corrodes and fails, Big Dipper grease traps are designed using plastic inner tanks which will not rot or leak. Instead of repairing or replacing a grease interceptor every 5-10 years, get one designed to get the most out of your investment.
Join more than 35,000 commercial kitchens from around the globe and start the Big Dipper Beat Grease Plan:
1
Choose the right products for your commercial kitchen
2
Install and easily manage your grease and solids waste
3
Focus on growing your business without worrying about grease
Don't let grease and solids run your restaurant
We know you want to run a successful restaurant. In order to do that, you need control over the equipment and operational costs. The problem is, traditional grease interceptors do not last very long and require you to pay someone else to clean them. Worst of all, when you are ready to expand or move to a new location, they cannot move with you and may not even fit in your new design or kitchen. We believe you should be able to choose what goes in your restaurant and that you can manage your own kitchen. After working with more than 35,000 restaurants and commercial kitchen, we understand how frustrating it can be to be told you need a grease interceptor installed that will cost your business thousands of dollars each year to maintain. That is why we developed Big Dipper, a ling of passive and automatic grease interceptors, solids strainers, and accessories designed to keep you from wasting thousands of dollars each year paying someone else to manage your grease and solids. Here is how you can take back control: 1. Choose the Right Products for your commercial kitchen 2. Install & easily manage your Grease & Solids waste 3. Focus on growing your business without worrying about grease Have more questions?