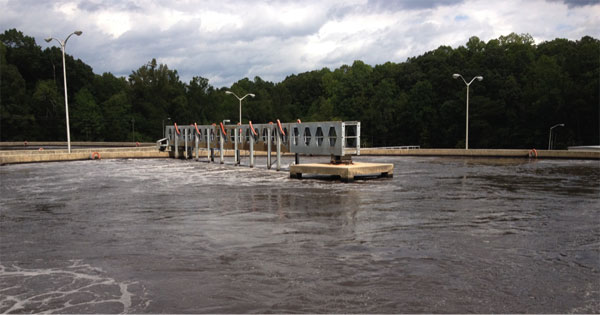 The Asheboro Wastewater Treatment Plant was built in 1962, during a different era. The Cuban Missile Crisis was right around the corner and America had just launched a space race to put the first man on the moon.
At the time, if you had mentioned "Class A biosolids" or "thermophilic bacteria" to a manager or operator at the plant, chances are they would have looked at you as though you had just come from the moon.
But the Asheboro, N.C. plant — even with some infrastructure that dates back more than 50 years — is on the leading edge of wastewater treatment. And it is the plant's operators and staff that now talk about biosolids, bacteria and other cutting edge practices.